The Kick Off Blog
Welcome.

We are glad to have you here, thank you for showing enough interest to pop in and look around because we have plans for this space! All kinds of plans! Our team of designers want to share and talk about numerous topics that exist within the interior design ecosystem and believe us, there is a lot to talk about. We'll be bouncing from trends we see going on, from tips or suggestions we think will help you as much as they've helped us, from the design process itself and how we use it to work with our clients day to day.

Inside this blog we'll go in depth with our outlook on interior design because it's not just about dressing up a space to make it pretty and beautiful. That does happen and it is intended but honestly, it's more than that. It's about creation – it's about talents coming together to enhance a room beyond just being a room. It's about producing spaces where the function is on the same level as the aesthetic and just how that speaks to quality of life, and a client's personality and lifestyle. The people here at SKETCH are sincerely passionate about working spaces into something astounding, it's why we do what we do.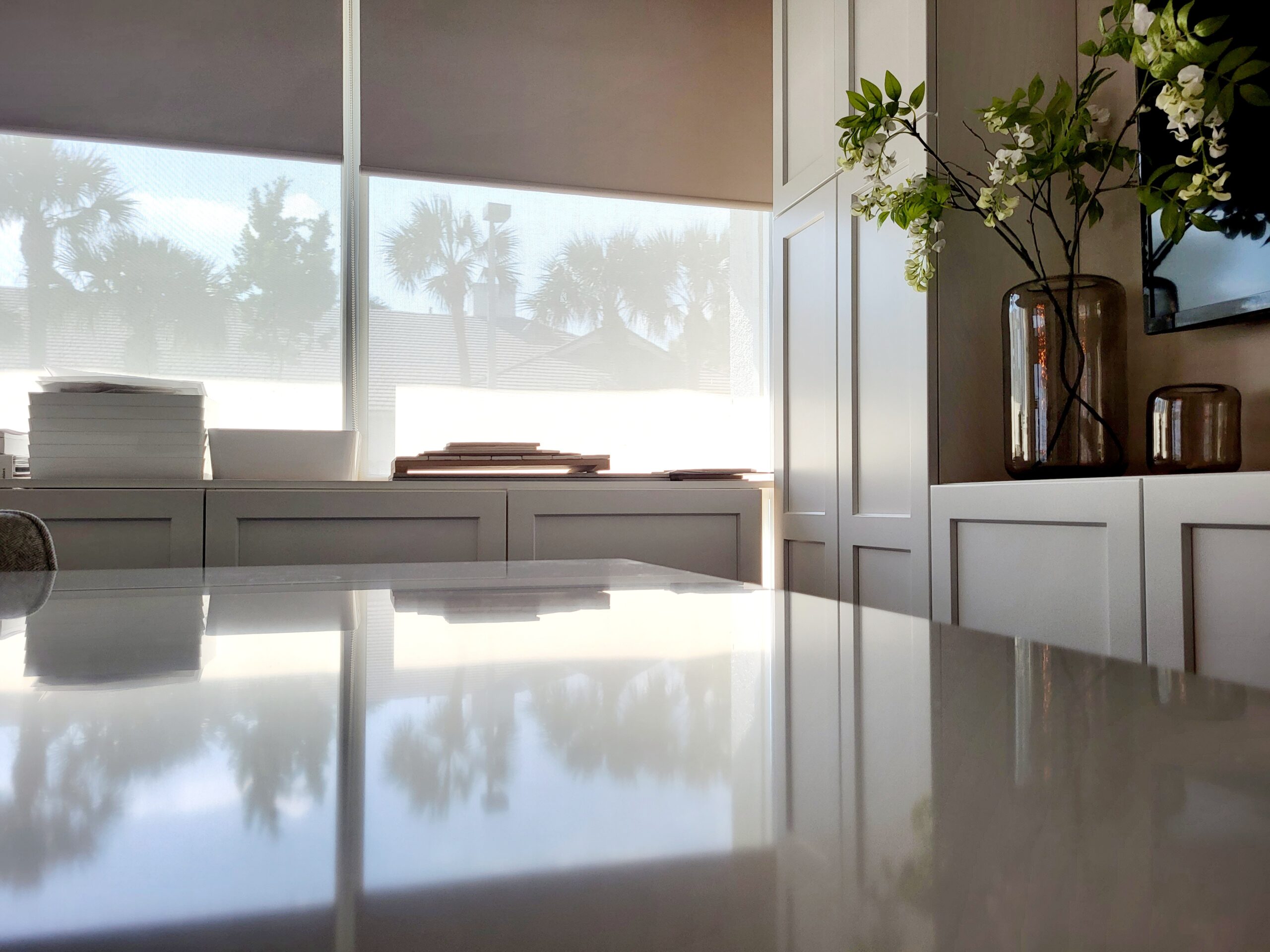 It might take us some time to find our way with this whole blogging thing, but we plan to stick to it and hopefully offer content people are going to enjoy and even learn from. And we'd love feedback because it's the best way to know to either stay the course or change things up to get on the right track. We aren't perfect people; everyone could use some help in this world! So be sure to come chat with us, get involved in all the design conversation goodness, and let us know what you'd like to view.
That's it for now, folks, the kick off for our blog which we are very thrilled about. Keep your eyes peeled for more to come as we find our footing and start posting on all kinds of topics within the design world!